New Cellphones
Latest cellphones, cell phone technology and all the other stuff you need to make informed cell phone purchasing decisions.

The Razr Family is Expanding! Razr V3i, Pink Razr, Blue Razr, Verizon Razor
Motorola is marketing different phones for men and women. Moto¡¦s newest line of pink and blue Razr offspring seems to assume that there are men who will prefer blue and women who will want the pink one. They're probably right!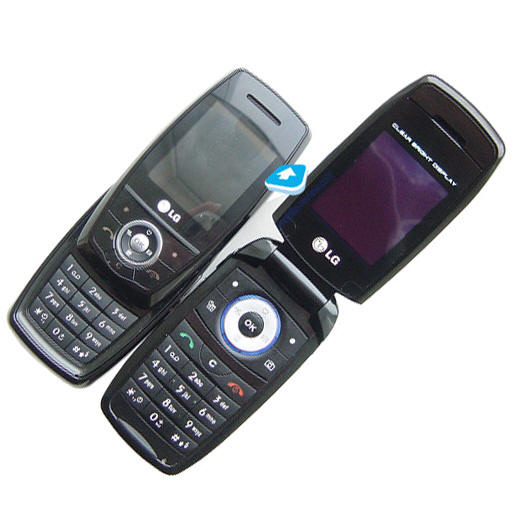 Review GSM phone LG S5000/S5200
Now the year 2005 is approaching its end and holidays, when we give presents, are coming up. And here is a line of new phones, which the company of LG prepared for these holidays. LG P7200 is one of them and a new line appeared, which is an S (Stylish) line. Such models as S5000 and S5200 will appear the first on the market. In fact, they are to take place between G1800 and M4410...

Review GSM phone Samsung D800/D820
The company of Samsung is a rare manufacturer who may presume parallel development of similar products based on various hardware and software platforms. The history of mobile phones by Samsung began with the small projects, but the following expansion of R&D complex and its partial transformation in Suwon with simultaneous start of other technological platform have made the business; various devices similar by their design but different by functions have appeared among the product range...